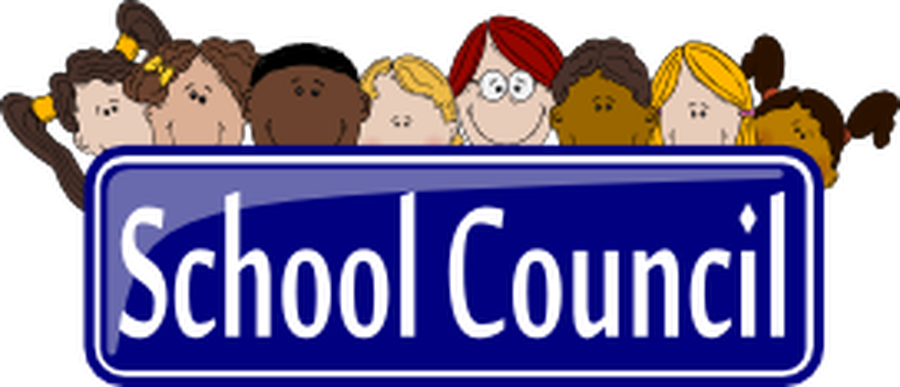 A School Council is a group of students elected by their class members to represent the views of the school community. The School Council may also propose initiatives and projects on behalf of their peers and raise issues with the Senior Managers and Governors of the school.
MEMBERS 2018 - 2019
P7


P6


P5

NEWS from Council
March 2018 School Council members are very happy to announce that we have raised… £93 for the Abaana choir. School Council members with Ms Ringland gave up their time to make the Bungee Bag Tags. It was a lot of hard work but we were happy to do it. We are grateful for the amount of people who bought the Bungee Bag Tags.
We also had a bun sale this month to raise funds for the Children's Heartbeat Trust and we are proud to announce we raised… £176. School Council members, Ms Ringland and their families made the buns at their houses and we are very thankful to the children and their parents who did this. We are also very thankful for everybody who bought a bun.
Thank you very much for your support.