Millisle Primary School is a community based school with a family feel. We are a child-centred environment with an emphasis on kindness compassion and hospitality.
Our vision is to create a safe, challenging environment which will prepare our pupils for an ever-changing world.
We have a 3-strand motto - M P S - that sees our vision brought to life on a daily basis.
Motivate:
High quality teaching and learning. Our professional staff ensure that they are at the forefront of innovative approaches to education. This includes the implementation of programmes such as Accelerated Reader, Mathletics, Website building and Coding Club.


Persevere:
Quality provision for all pupils. Whether through in-class differentiation, learning support, our Extended Schools services or our range of curricular approaches, we aim for every child to meet their full potential. We aim to have confident learners who are well accustomed to taking risks and learning from mistakes.
Shine:
Our pupils are given the opportunity to shine. We have had tremendous success within football, choir and speech festival competitions. All of this this is built on the foundations of a wide ranging extra-curricular provision. There is simply something for everyone!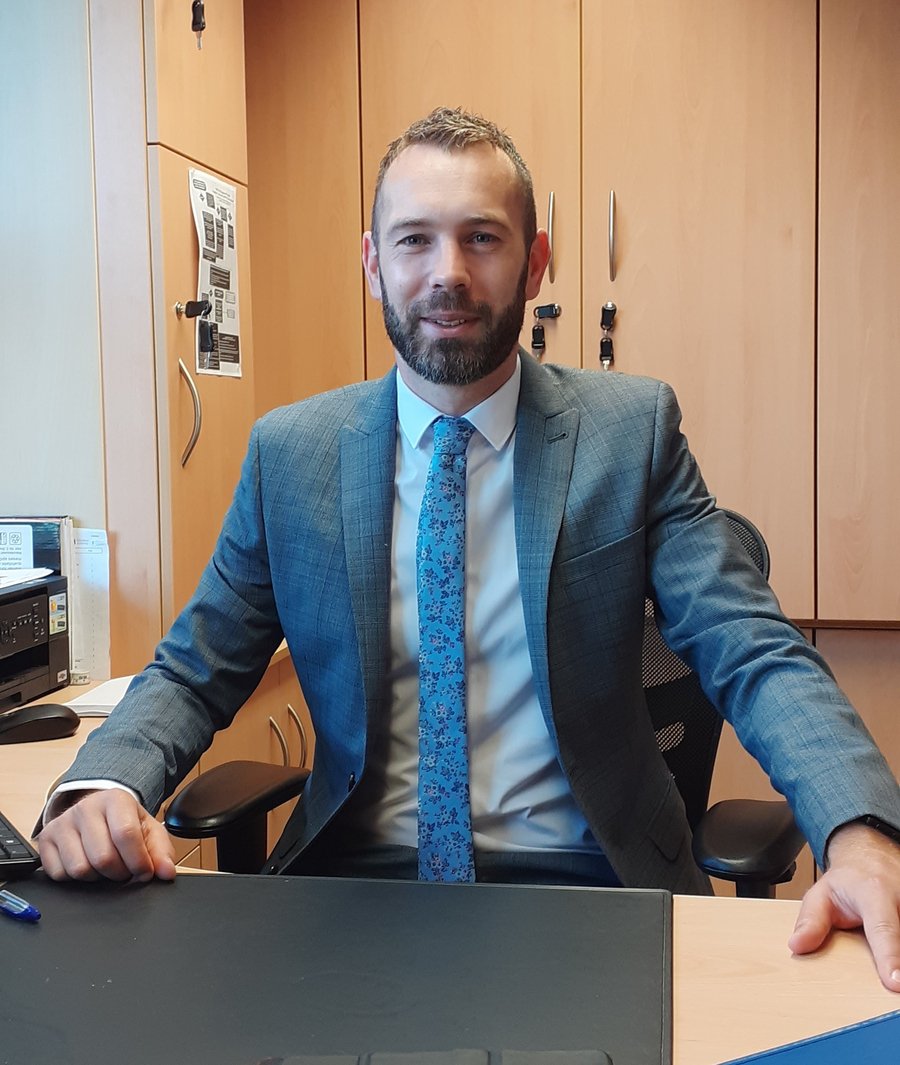 Thank you for your interest in our school. If you have any queries please feel free to contact the office on:
02891 861471
or by email
info@millisleps.newtownards.ni.sch.uk
You will also find us on Facebook and Twitter
Many thanks,
Ian McManus