Holocaust Memorial Garden




Millisle village played its own small part in holocaust history. Our story is an important part of the Millisle Community and retelling it has become a vital part of the life of our school.
'Safe Haven' is the name of the Holocaust Memorial Garden in the grounds of Millisle Primary School and a safe haven is what the Millisle community provided for many Jewish refugees during the Second World War.

A small group of Jewish children came to Millisle from Germany, Austria and Czechoslovakia having been rescued from their homes after their parents had been imprisoned bythe Nazis.
This transportation to safety in Britain and Ireland became known as the Kindertransport. In May 1939, Barney Hurwitz, Leo Scop and Maurice Solomon of the Regugee Aid Committee leased a derelict farm close to Millisle village.
At any one time, up to eighty people, including children, lived and worked on 'The farm', as it became known. Between 1938, when the first adults and children arrived and its closure in 1948, the farm was home to well over 300 people.
HOLOCAUST MEMORIAL SERVICE 2019
Ellie Pollock, Travis Carnduff and Charlie Hamilton, all from our P7 class, participated in the annual Holocaust Memorial Service held in Bangor Castle. The special guest was Mr Harry Bibring BEM wo was an amazing 93year old gentleman. Sadly, Mr Bibring passed away 48 hours later on Thursday evening. We were all very shocked when we heard the sad news.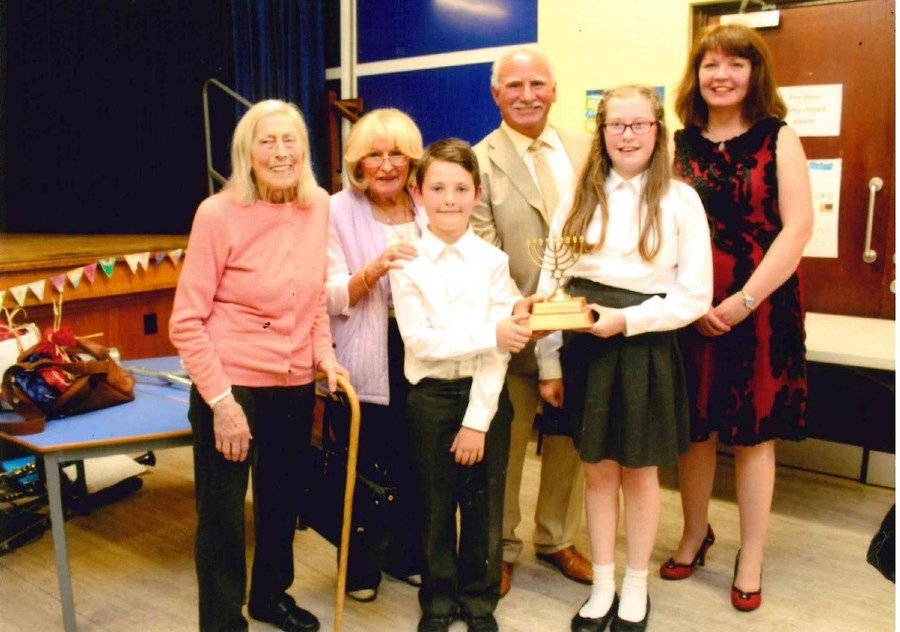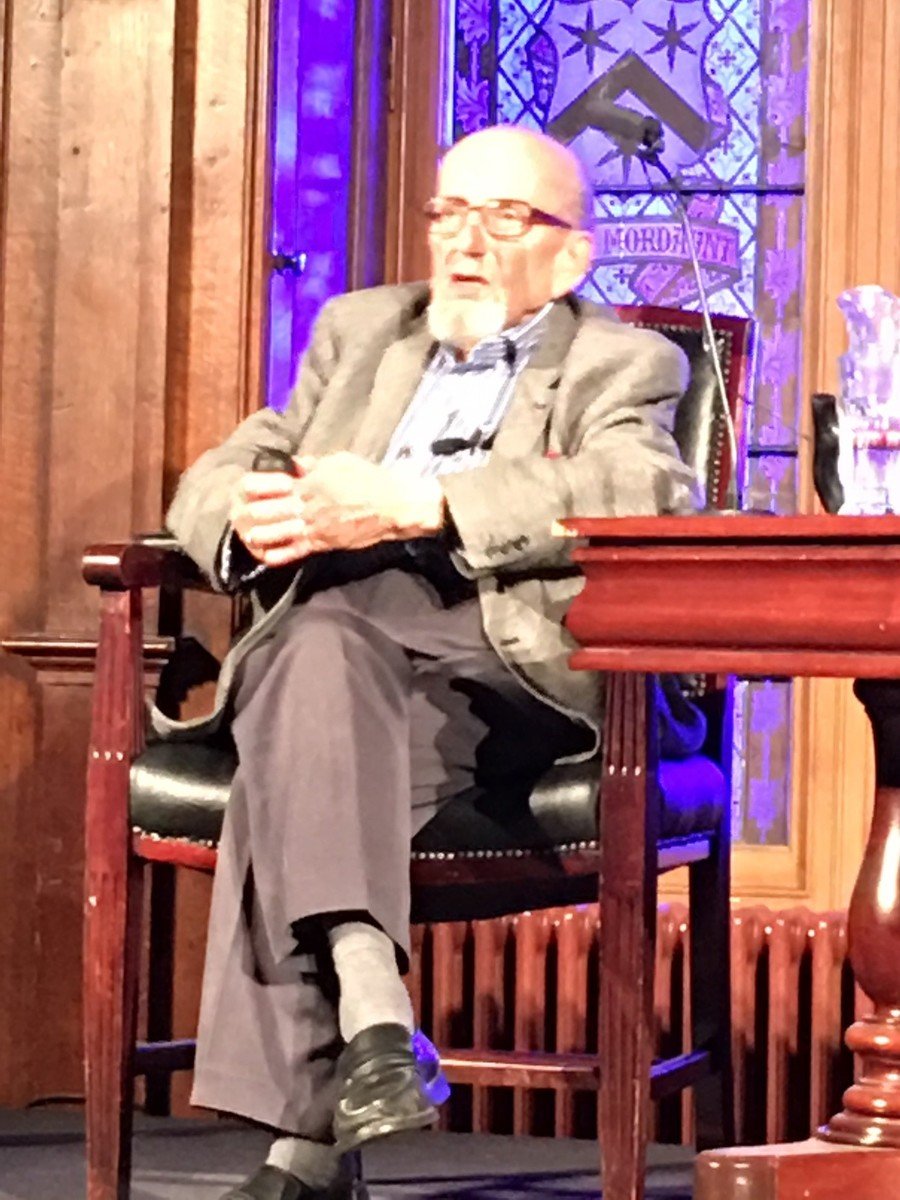 Resources
Our school has developed a bank of resources on 'The Farm' and the 'Kindertransport'. We hope you will find them useful and interesting.
The Farm
(Slideshow)
Holocaust Memorial Garden -
Opening Speech by Mrs L Patterson, Principal
(Word Document)
NI War Memorial
Photography Competition
(Photograph)

DVD - by P5 Class DVD Information Poster
(DVD Available from School Office)
Belfast Telegraph Article -
Holocaust Survivor shares his tale in Millisle
(website)
Down County MUSEUM -
'Finding Refuge during World War Ii
(website)
Faraway Home
- Historical fiction by Marilyn Taylor
(website)
Two Jewish children are sent from Nazi-occupied Austria to a refugee farm in Northern Ireland. Based on the true story of Millisle refugee farm.
Faraway Home
(Word Document)
'Safe Haven'
Altogether Now -
Going to School in County Down
Down Museum, pgs 35 - 37
(Available from School Office)
Holocaust Memorial Day - January 2014
News Letter article reported on Monday, 27th January 2014.
Walter Kammerling
(Photography & Documents)